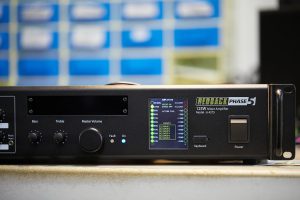 We've launched Redback Projects as part of an effort to showcase some of the best installations around Australia which have involved Redback product. As part of this we've also taken it as an opportunity for our valued installation clients to promote themselves.
Whilst its early days for our Project showcase, we've put up a few profiles of recent projects, including the development of Optus Stadium, which as a local WA company, we were very pleased to be a part of.
If you are an installer using Redback product, be sure to fill out a Project Submission Form so we can build a page to promote your business. DAT Media, InterActive Fire and OTS Electrical have all been very helpful in providing details of their installations on the profiles we've posted.
Fire & Evacuation Speakers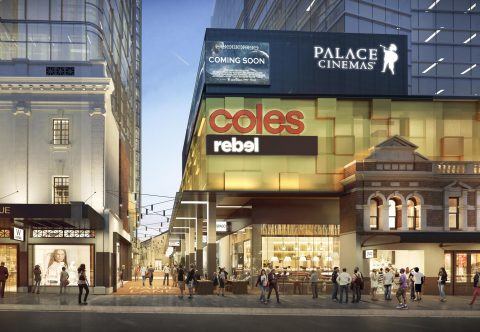 Fire & Evacuation Speakers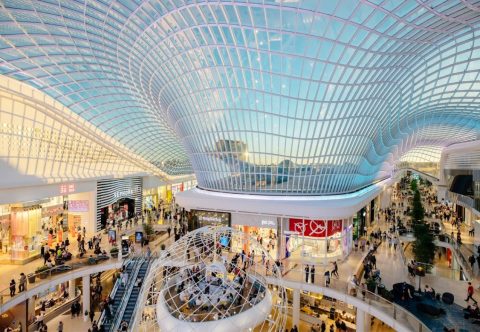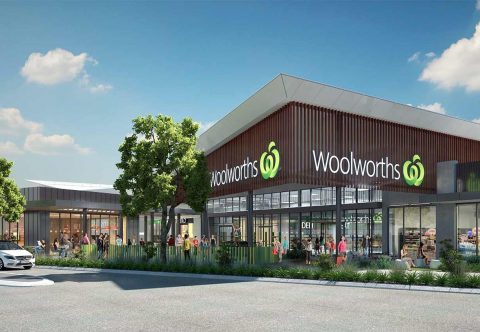 Retail background music systems.
Retail background music systems.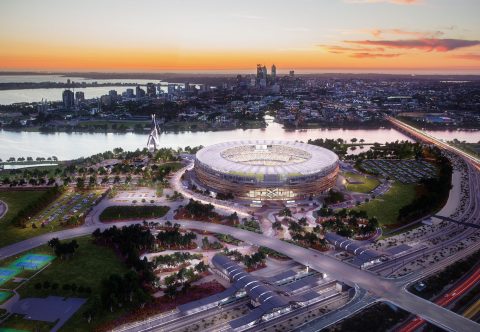 Fire & Evacuation Announcement System
Be sure to check out the projects for news of recent builds using Redback Products.