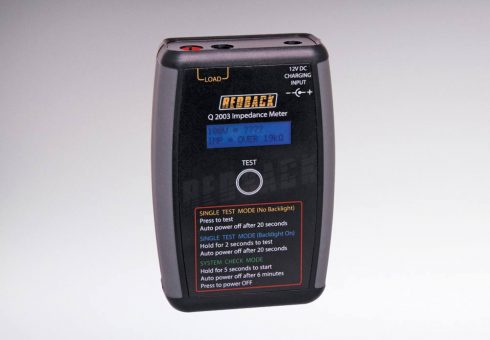 An absolute necessity for all PA system installers. This impedance meter for 'dummies' designed and manufactured by Altronics calculates and displays speaker loads in watts.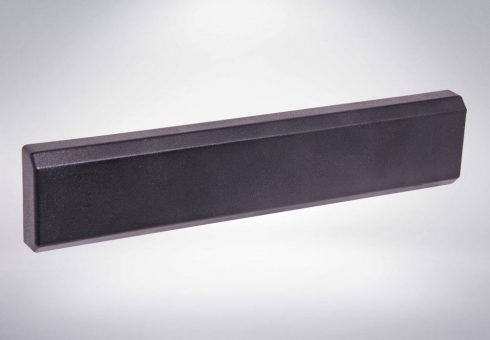 Allows you to fill in the unused section when only one unit is fitted to the H 4990 19" half rack mounting bracket.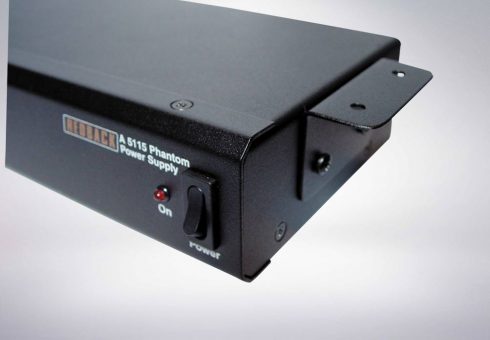 Enables a half rack unit to be mounted beneath a desktop or dash.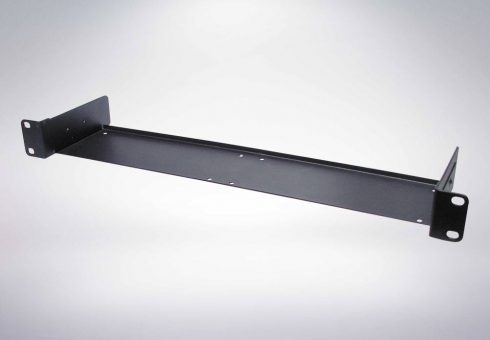 Allows the mounting of two "half rack" units into a 19" 1RU space on a rack frame. Depth: 90mm. Note: Product not included.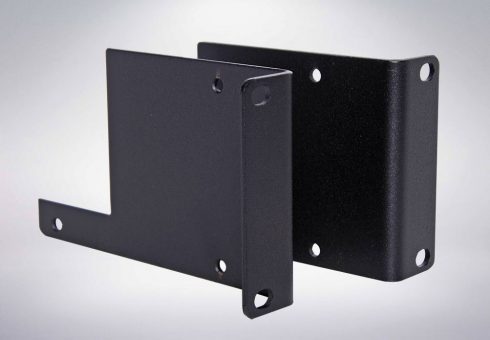 1 Pair of bolt on rack ears to allow installation of amplifiers into a 19" rack system.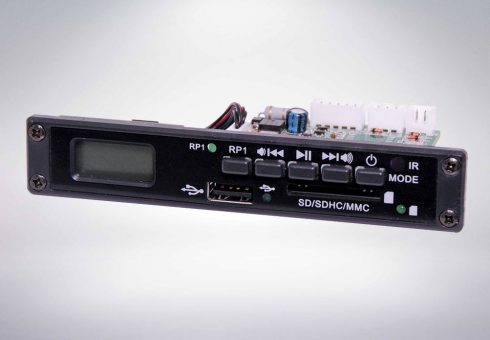 Optional Plugin Board to suit the A 4275 and A 4285 mixer amplifiers. It enables integrated playback of MP3 files from USB sticks and SD memory cards. Compact size slots neatly into the front panel.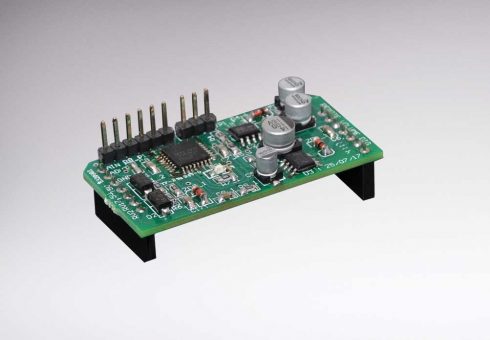 When fitted and used in conjunction with A 2280B wallplate to provide remote volume level adjustment. Ideal for situations where the amplifier is located in a remote rack.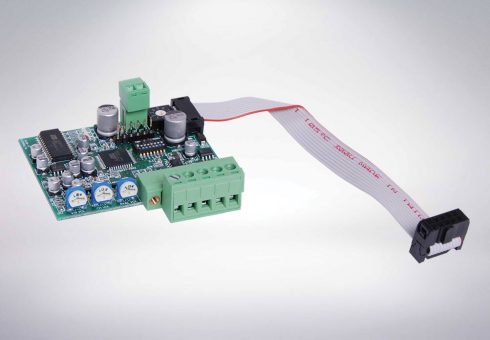 Optional Plugin Board to suit a range of Redback Amplifiers. It generates pre chime, bell, alert and evacuation tones. The alert tone can function continuously, or switch to evac tone after a preset time delay.
A dual cover wall plate with volume control knob. Connects via figure 8 cable to the "remote volume" terminals of the amplifier. Enabling overall volume to be adjusted as required.